One of the things we love most about spring is the feeling that all of our senses come back to life. We can feel the sun and breeze on the skin once again. It is the perfect time for a new skincare routine that fills you with joy and optimism.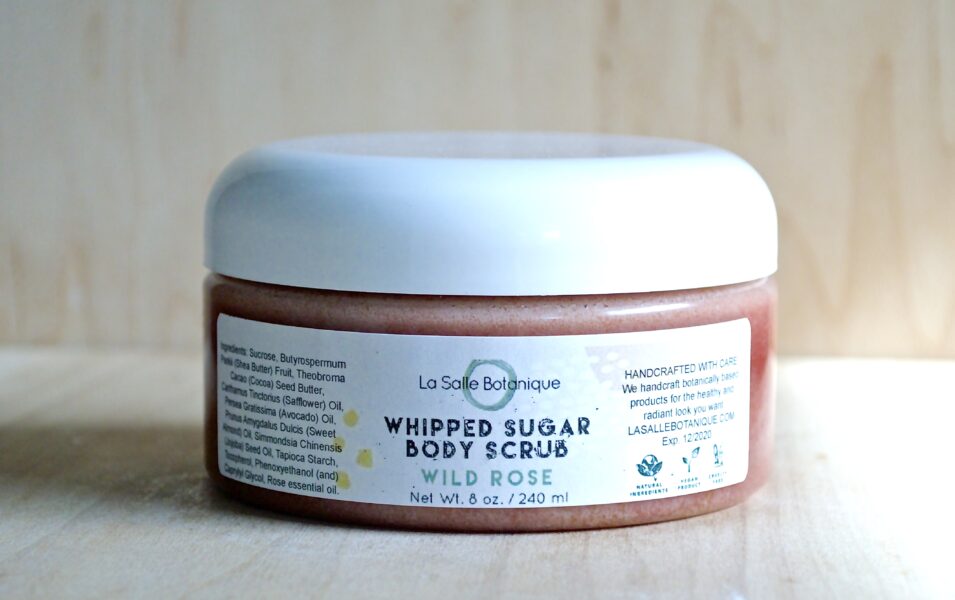 La Salle Botanique launched a new Wild Rose Sugar Scrub, and we already have many testimonies from our happy clients about this sensual, relaxing and nourishing natural sugar scrub. Within a couple of weeks it washes away impurities and dead skin flakes. Scrub's exfoliating sugar grains, rose water, shea & cocoa butters, and other luxurious oils help your skin to shine.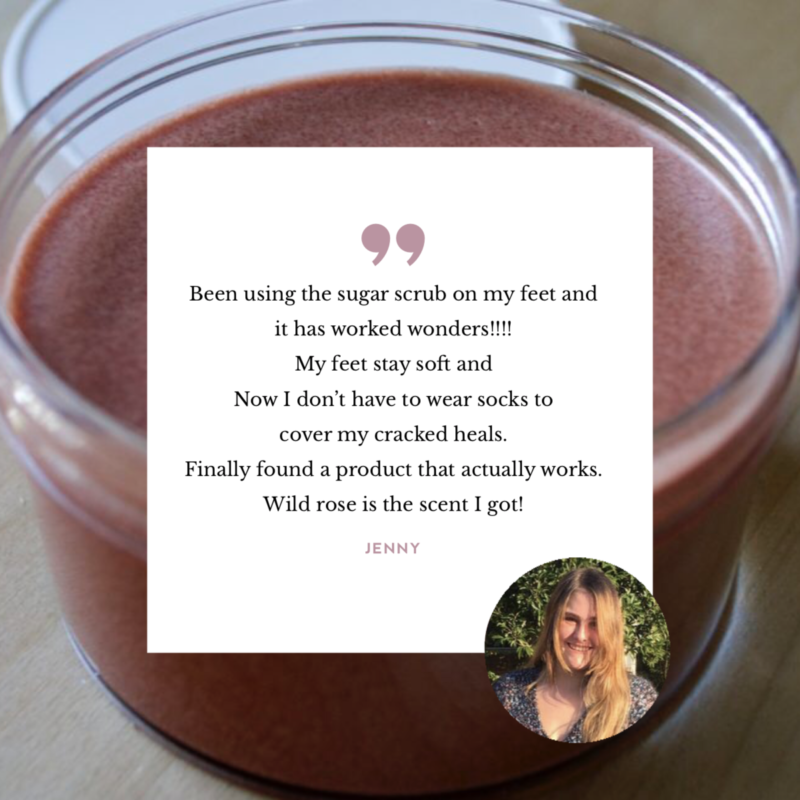 Treat yourself to some roses this spring. With the Wilde Rose Sugar Scrub you will look gorgeous. Open your eyes to the beauty all around us, and stop and smell the roses.